Dear Santa,
We have two weeks until Christmas, but as you already know, Brazilians leave everything for the last minute, so I hope you find some time to read my letter.
In fact, Santa, now it is much better… There is this a really cool site called Steemit where you write posts and when people upvote your content you make money. When you go on holidays, open an account.. I am sure you will be rich.
All right, let's talk about business.
This year I behaved better than I expected. My problem was with other people.
I missed a good romantic match because I listened to other's people opinion. This upset me a lot because I didn't know how to express myself properly, so I end up travelling… a lot.
Lisboa (Portugal), Toulouse (France), Marseille (France), Timisoara (Romenia), Dinard (France), Sliema (Malta), Budapest (Hungry), Mumbai (India), Aurangabad (India), New Delhi (India), Agra (India), Jaipur (India), Udaipur (India) and Sao Paulo (Brazil) where the places I visited this year.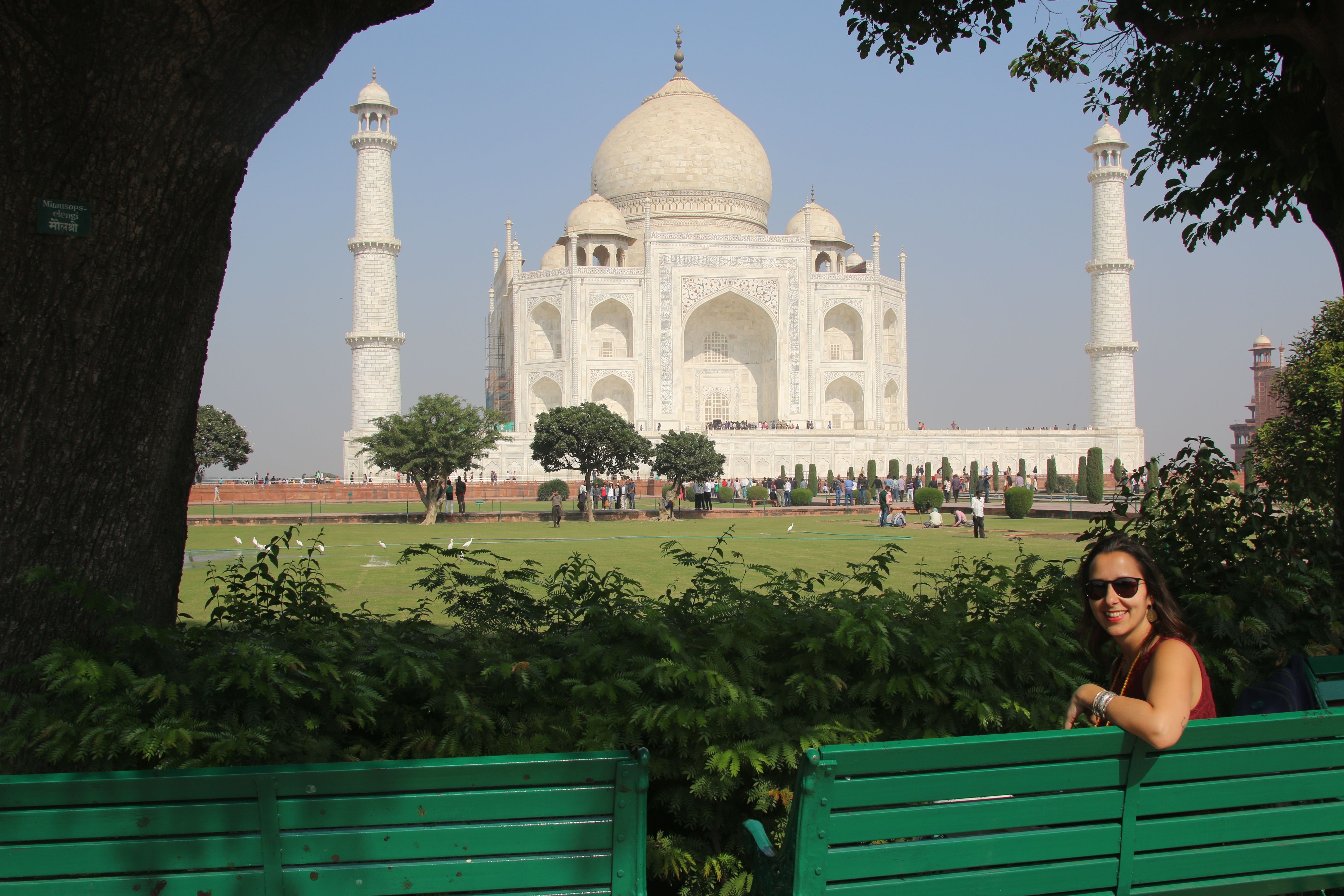 Did you see Santa? A low cost flight cured my sadness.
I was living a happy life in London, until a strong gale left me partially deaf to one ear for two months. This wasn't nice Santa, very bad indeed. After that, I had an accident on the bus and I broke my tailbone. I was lying for four months almost all day, I stopped working out and could barely sit down. That was really bad Santa, I became depressed without being able to run and exercise. To make matters worse I got addicted to Nutella.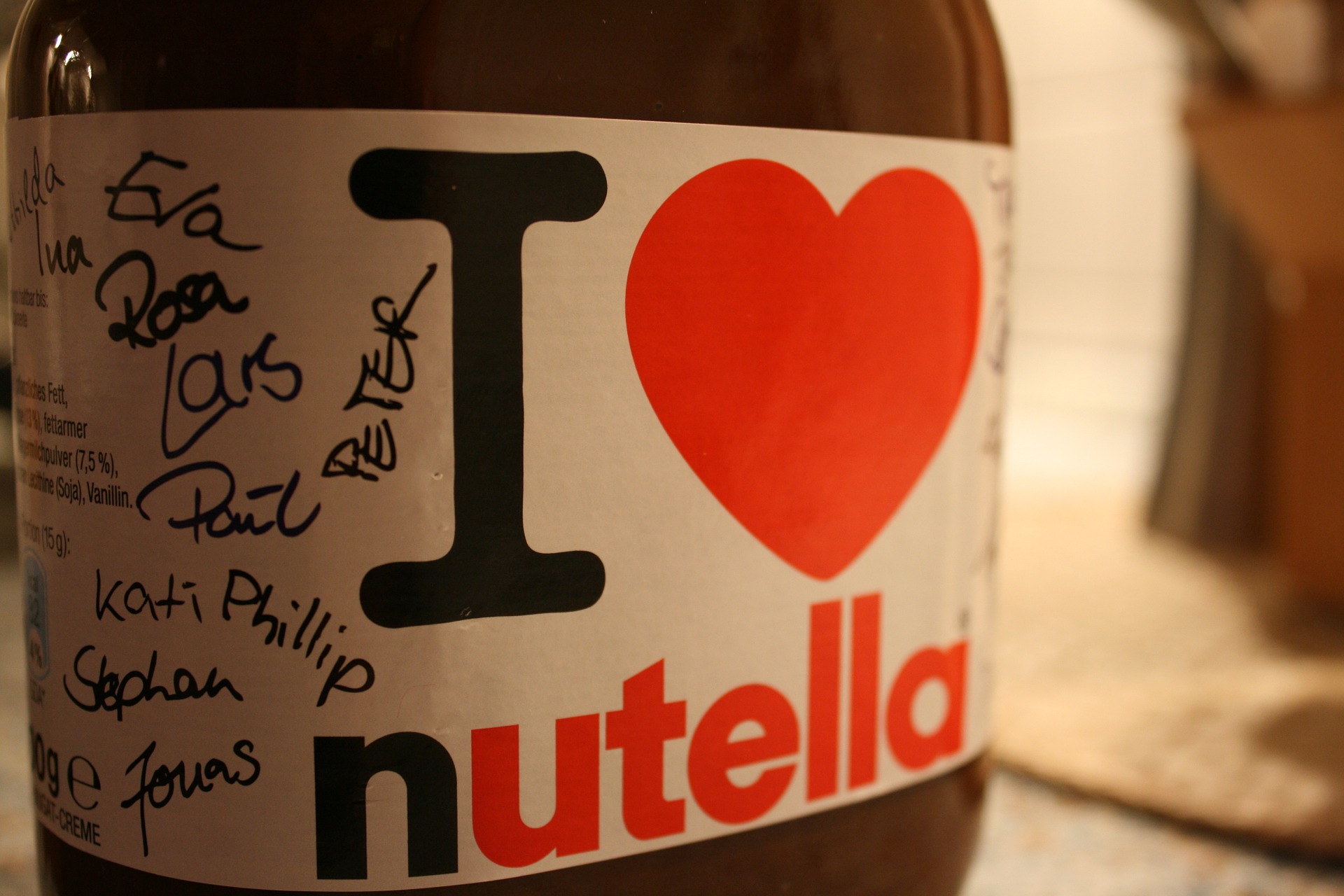 The joy of this year was to find out about Steemit and the cryptocurrency world. I'm still a little fish in this virtual ocean but I am having fun with my virtual friends. Just to let you know, real-life friends are still a part of my life, even though their likes on Facebook doesn't add much.
To conclude, this year I went through a lot of stress and had a lot of body infections. My problem is that I suffer in silence. Oh! I also had a stalker in my life but better to keep this out of records.
As you can see Santa Claus, I did behave but I had some setbacks. So, I would like to ask for four Christmas presents. I hope you can give me all of them.
1 – I want the low cost flights to continue cheap so that next year, I travel much more.
2 – I would like to ask for health, because it looks like I forgot to ask last year.
3 – Ah! Is there any chance you can make me stop eating Nutella? I lost control. There must be something else in that jar because it is stronger than me… when I see, I have a spoon in my mouth and I am eating straight from the jar.
4 – Finally, I would like to ask for a megaphone so I can tell some people to f*ck off. They are so invasive and want to take control of my life… I didn't ask for that…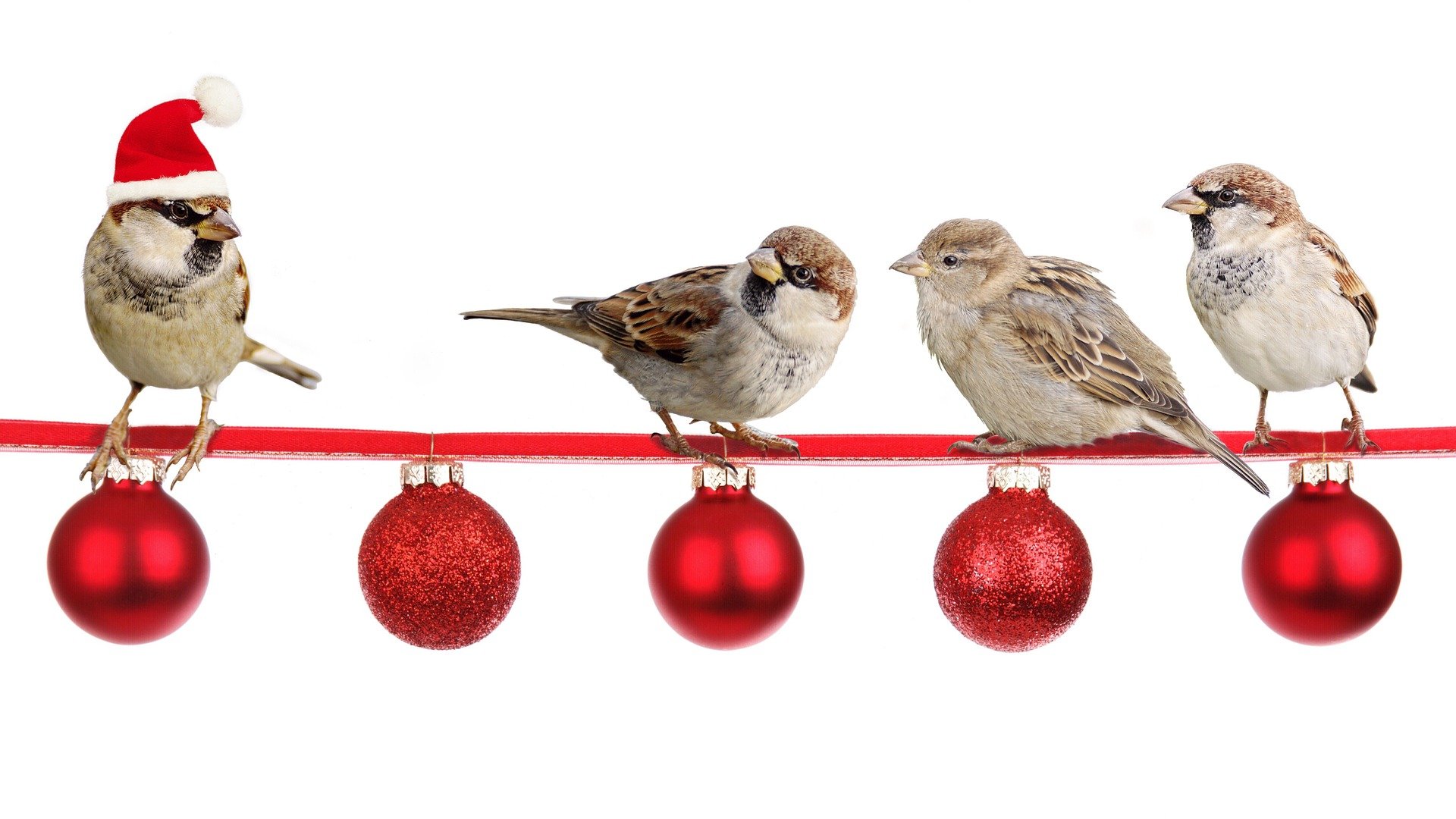 Cheers Santa!
I am waiting for your reply.
XOXO,
Marcelli
91 total views, 1 views today