Dear Marcelli,
Last week I received your letter but only last night I read it. I asked one of the elves to log in on Steemit and type my answer.
If you are right about Steemit, besides making money, it will be more efficient to answer Christmas requests. I don't know what's going on but most of the people who wrote to me this year asked for money. I'm Santa Claus, but my bag is not like Uncle Scrooge's.
All right, let's talk about business (I thought this way of writing was funny so I copied it).
You said you behaved better than you thought and I have to agree. For the first time, your guardian angel didn't ask me for extra powers but a holiday in the Caribbean. I thought he deserved it, after all, you always gave him extra work.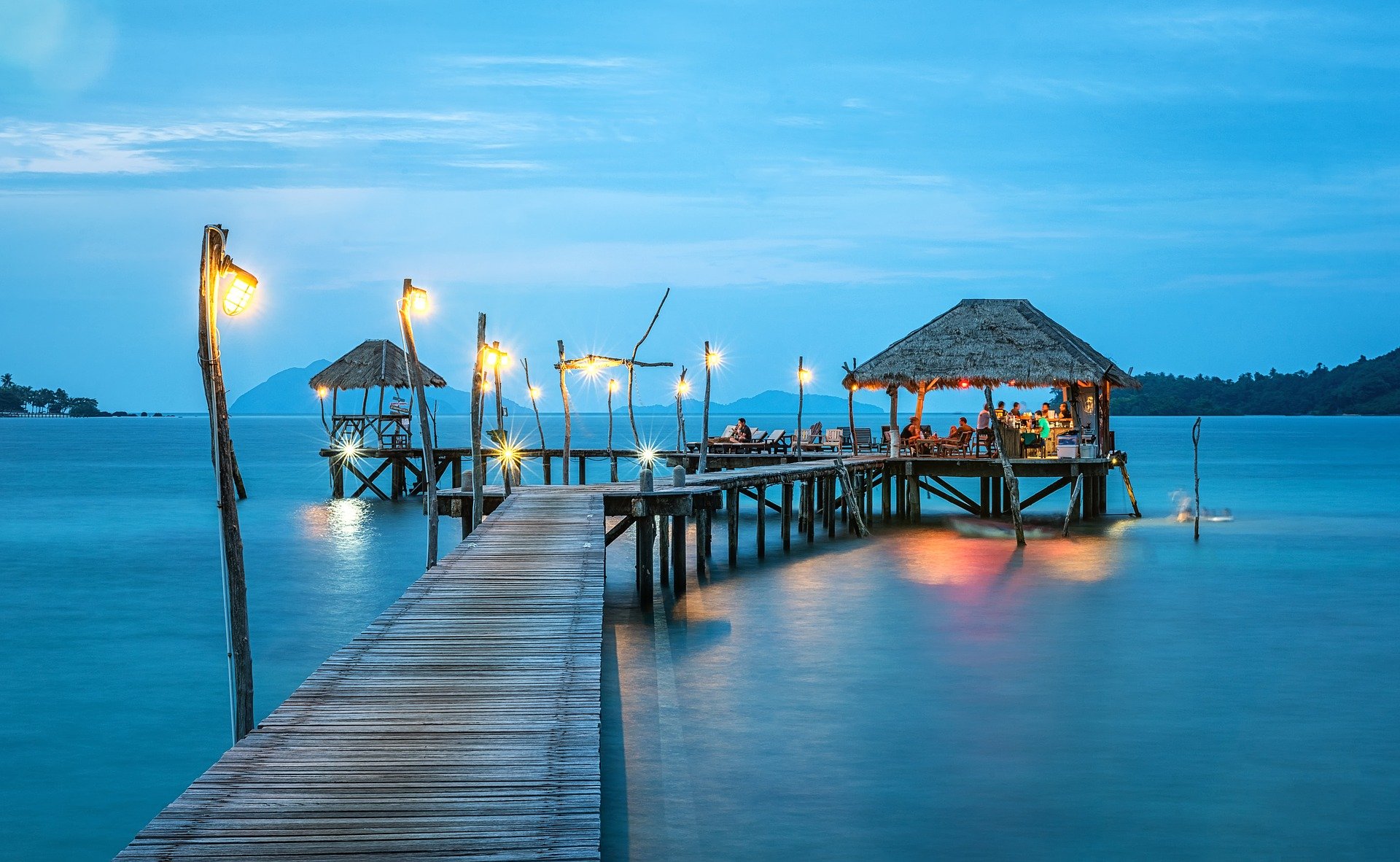 You told me that you lost a love or lover… in fact you can't loose love… if it didn't last, it was because it wasn't love. So live your life and don't worry about what others say (including myself).
About your momentary deafness… I have seen that you bought an ear protector. You have learned the lesson: you suffered to grow. Your accident on the bus was horrible indeed but between us, it was your guardian angel's fault… he was playing bingo with the other angels and forgot about you. I hope you will forgive him.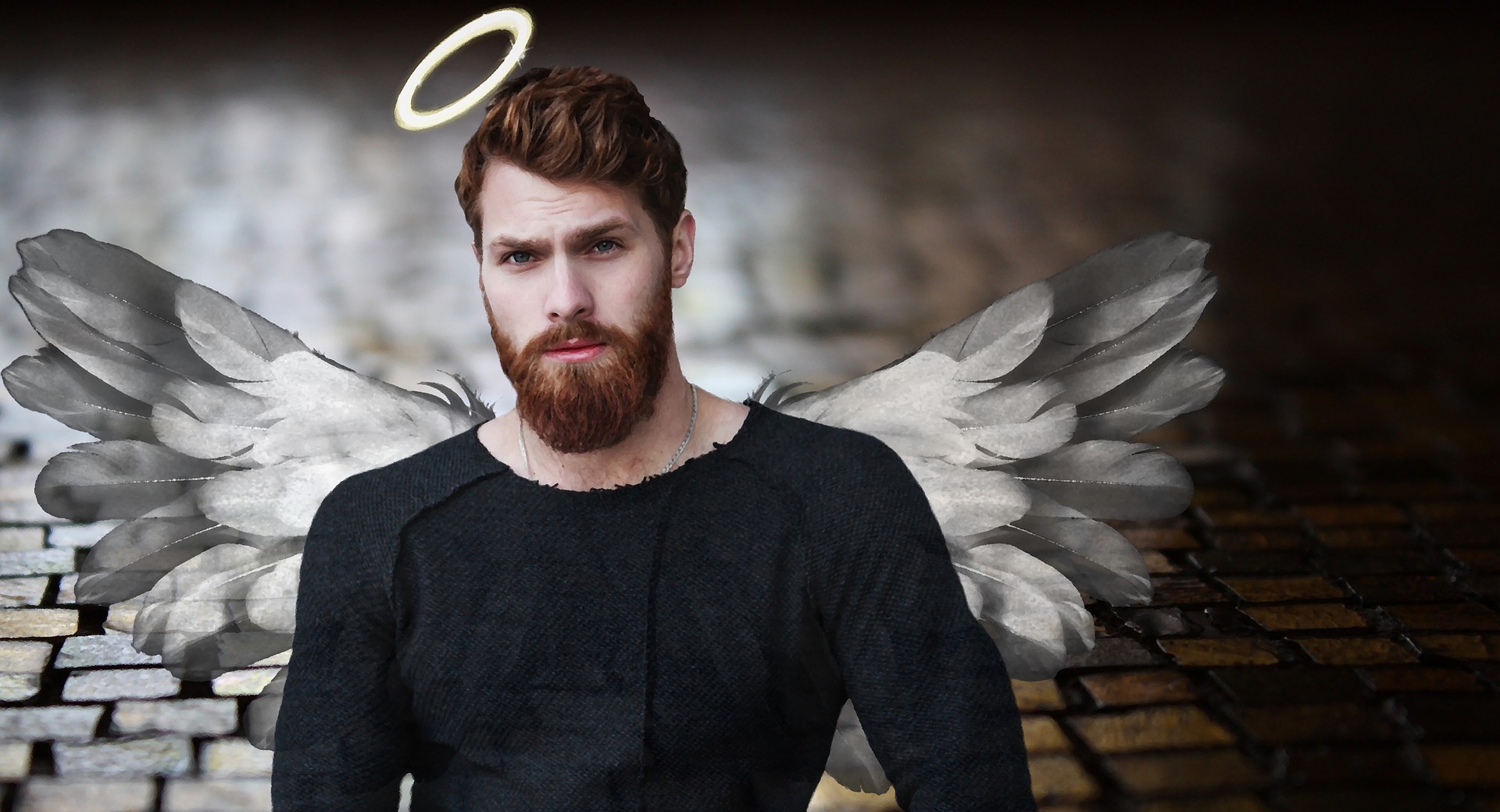 Now, this stalker story entertained me a lot. It was funny to see a madman trying to drive you crazy…you're already crazy. Ha Ha Ha .. ops … Ho Ho Ho …
Let's talk about your requests…
1 – Don't worry! Low cost flights will continue. I love seeing your photos and I think traveling is important to your personal growth.
2 – Health… well this is easy! As I told you at the beginning of this letter, everyone asked me for money, so I can send you double health.
3 – Stop eating Nutella… Marcelli, let's be honest? I see you eating Toblerone bars on your own. I see you eating gorgonzola until you sweat. I see you eating pistachio until you get stomachache. Open the dictionary and read the meaning of the word: temptation. Then check what it means: determination and choose what you want.
4 – Lastly, the megaphone … After money, the megaphone was the second most desired request in the letters I received this year. The elves are producing millions of them. Yours is guaranteed, but I would like to give you an advice, it's no worth it shouting or making a scene. The important thing is to have self-confidence. In my files, I found a note from your great-grandmother and in one passage she said to me, "Santa Claus, I don't give a damn to the audience." I think you should follow the family's advice.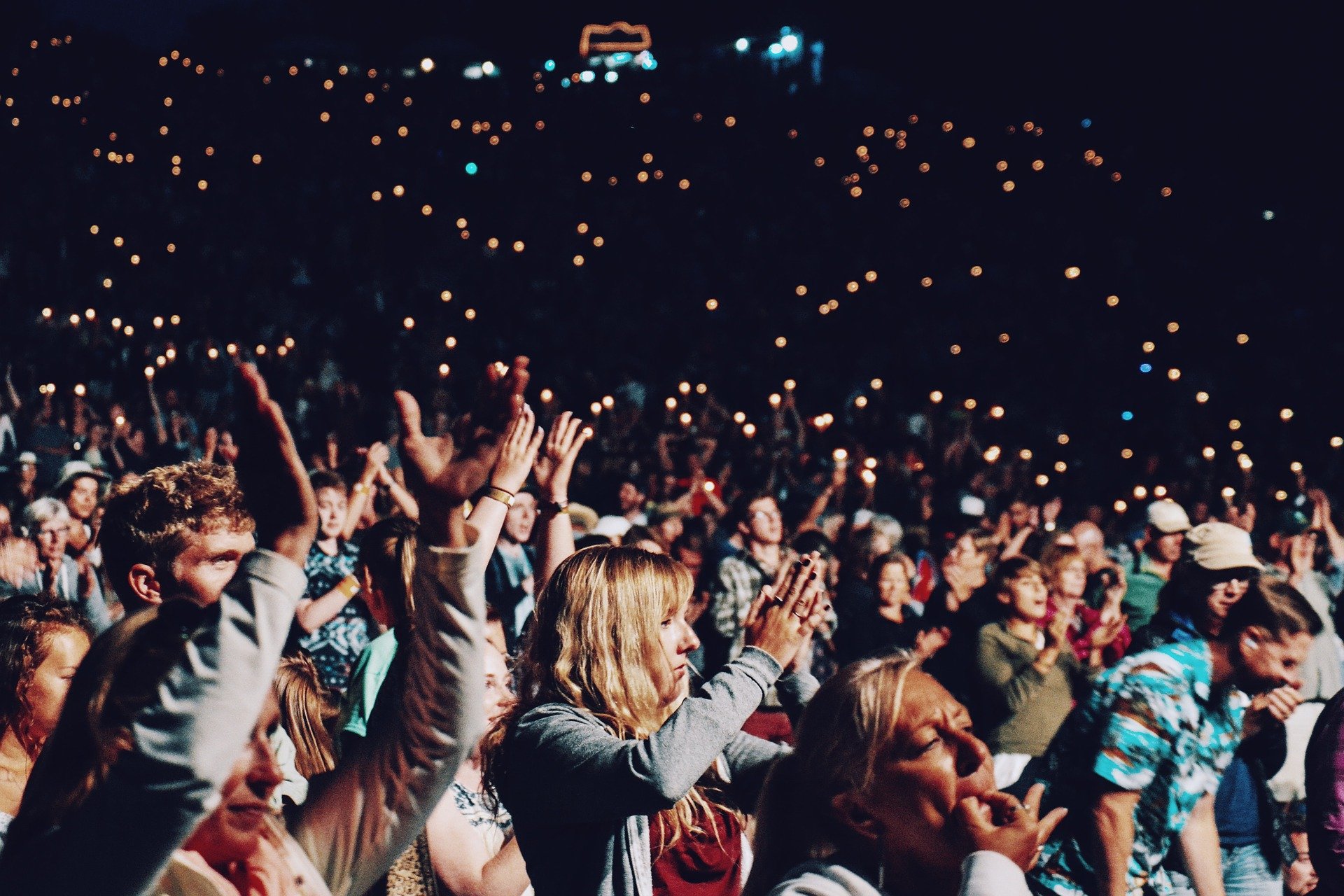 Regards,
The good old man!
182 total views, 1 views today