https://steemit.com/travel/@marcelli/the-best-trip-in-the-world
…happens in our mind.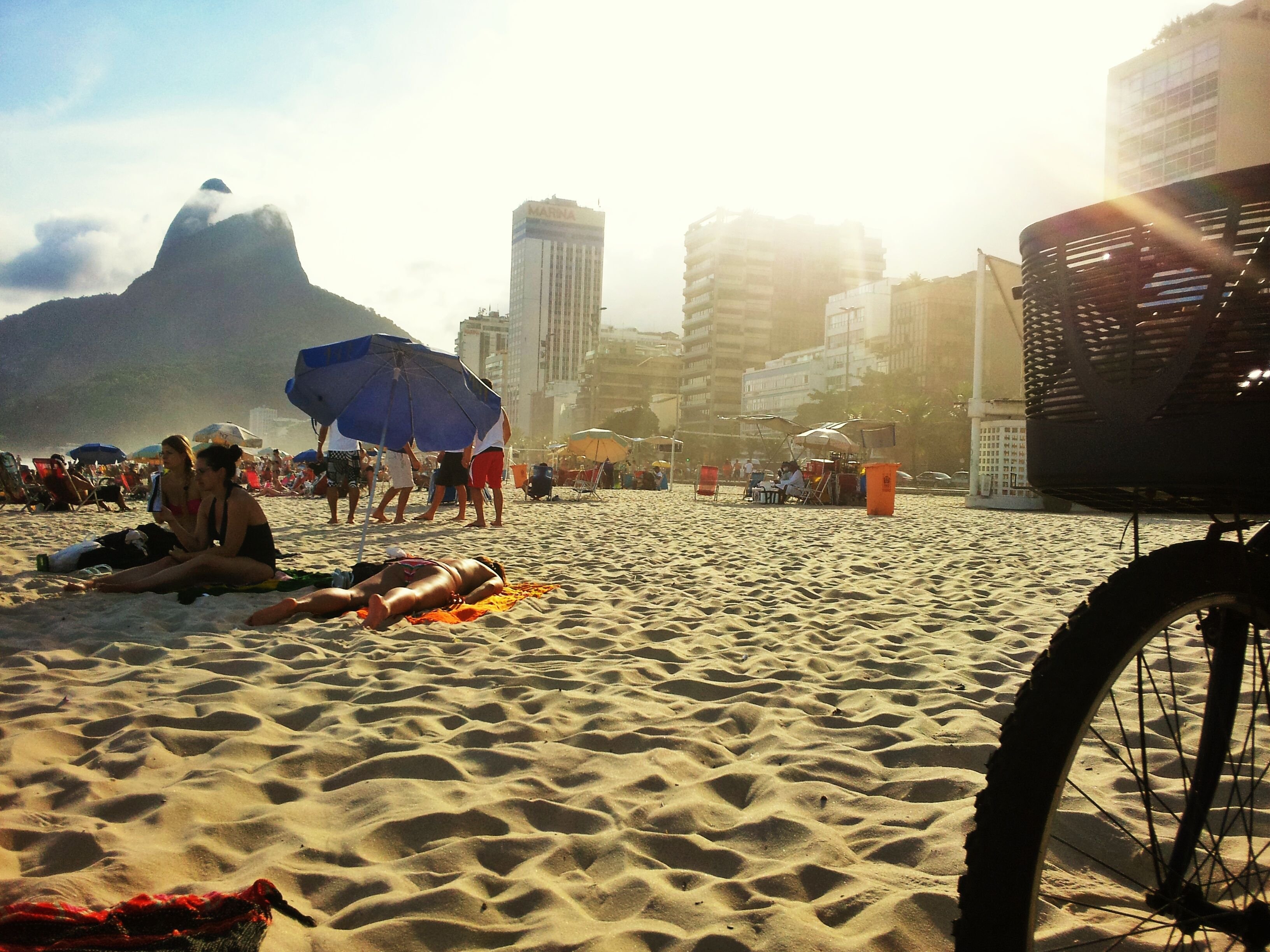 A summer day in Leblon
Our thoughts can take us anywhere. Nothing is so powerful than our mind. Recently, I have been thinking a lot about this beach in Rio de Janeiro called Leblon.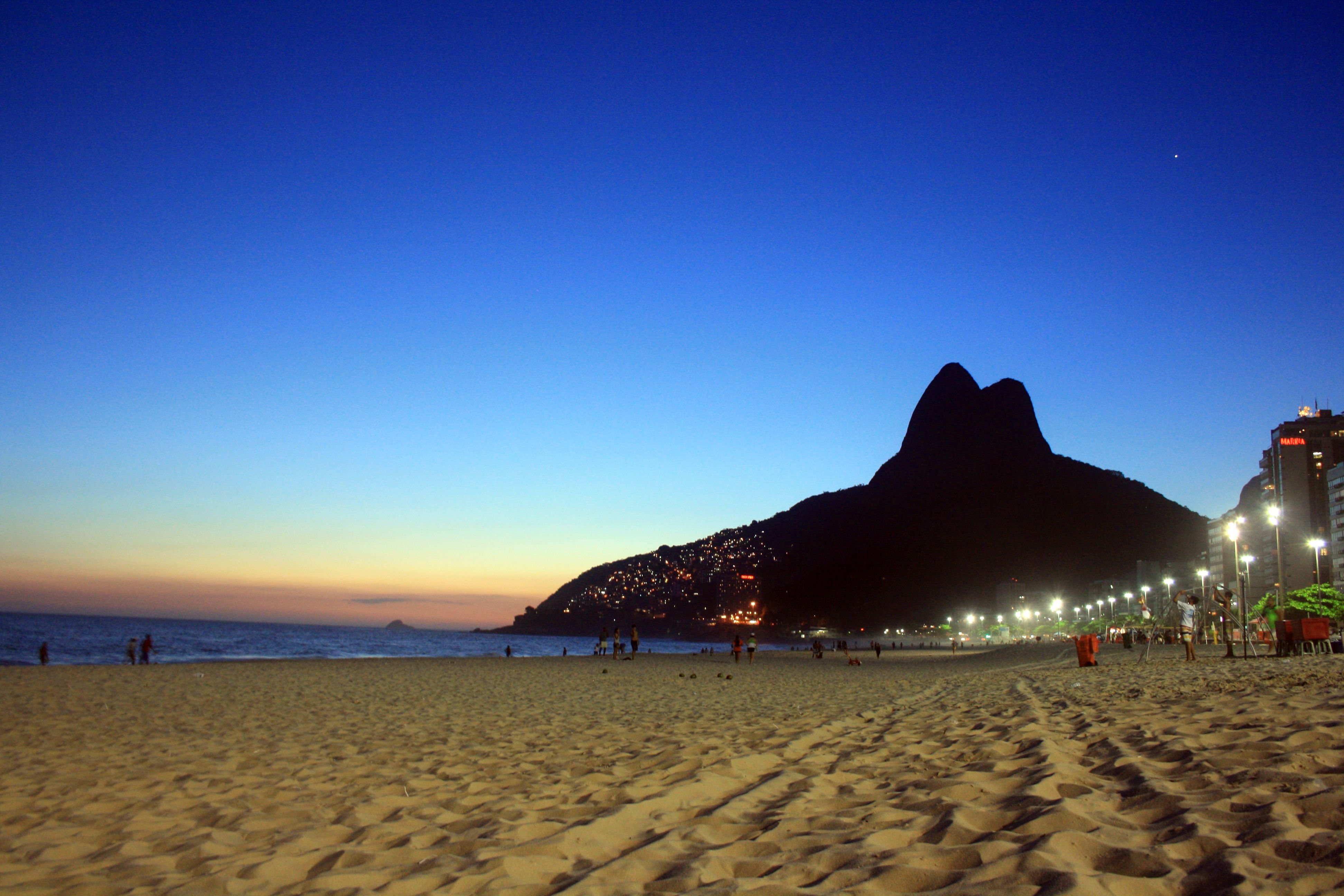 Leblon at night
While in real life the majority of Europeans are going for their summer vacation, I am wondering about my Brazilian waves and waiting for the end of the year to make this trip to come true.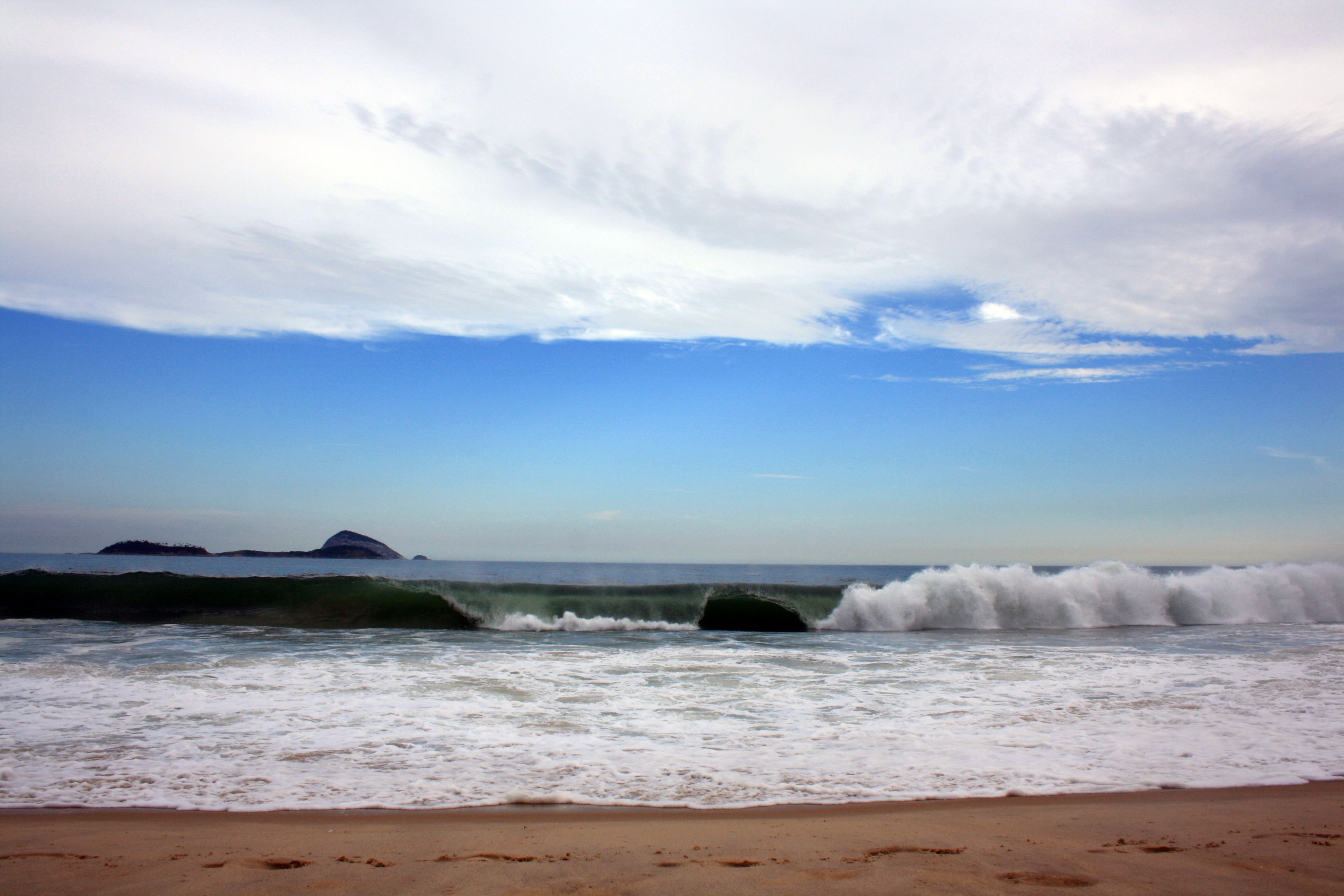 the waves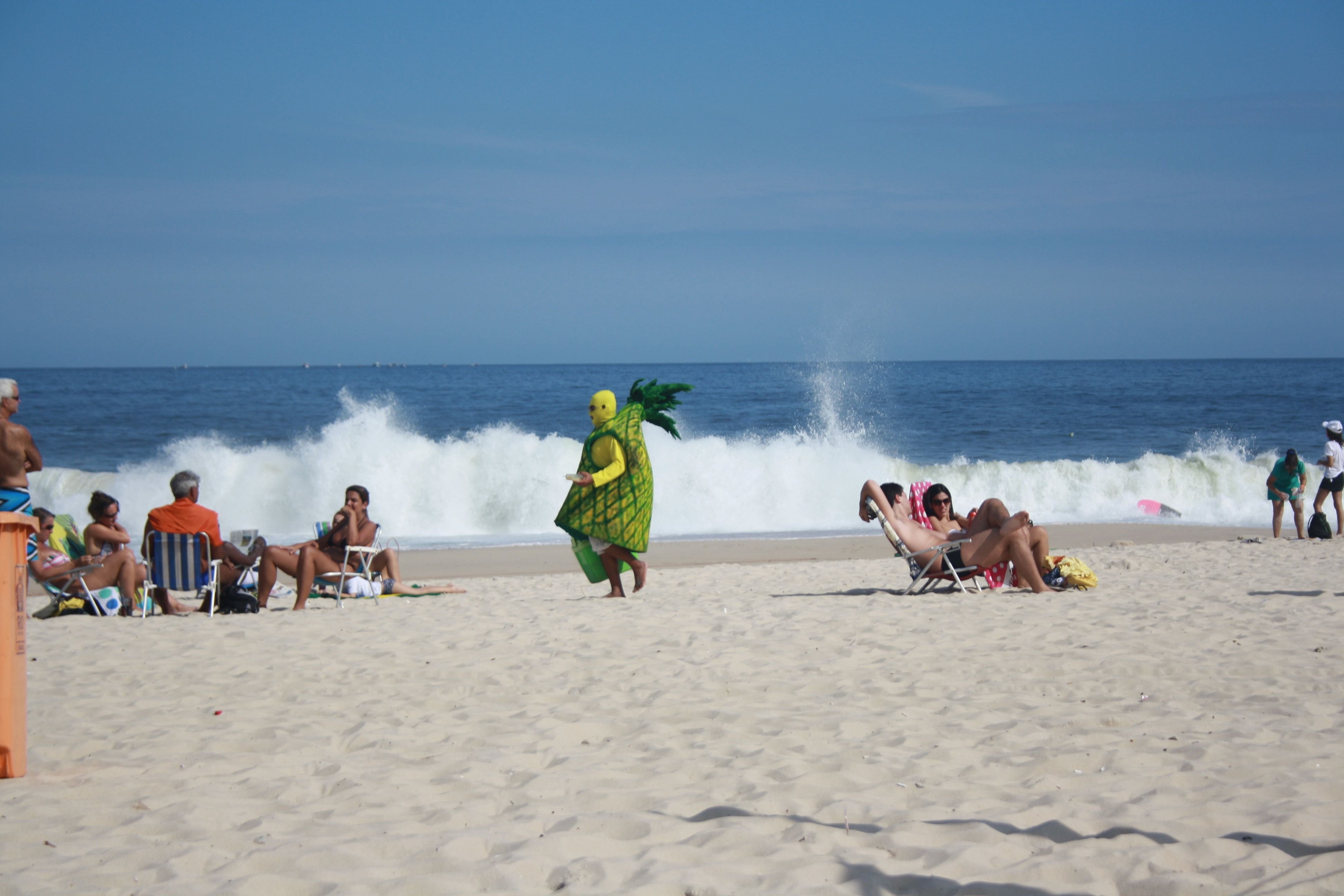 A 'Pineapple man' selling fruit slices
The sea has an incredible power over me. It renews my soul, teaches me to have boundaries and brings me peace. With the sun on my face, I see myself floating with no hurry to leave the water.
When I get back to reality, I realize that happiness is simple.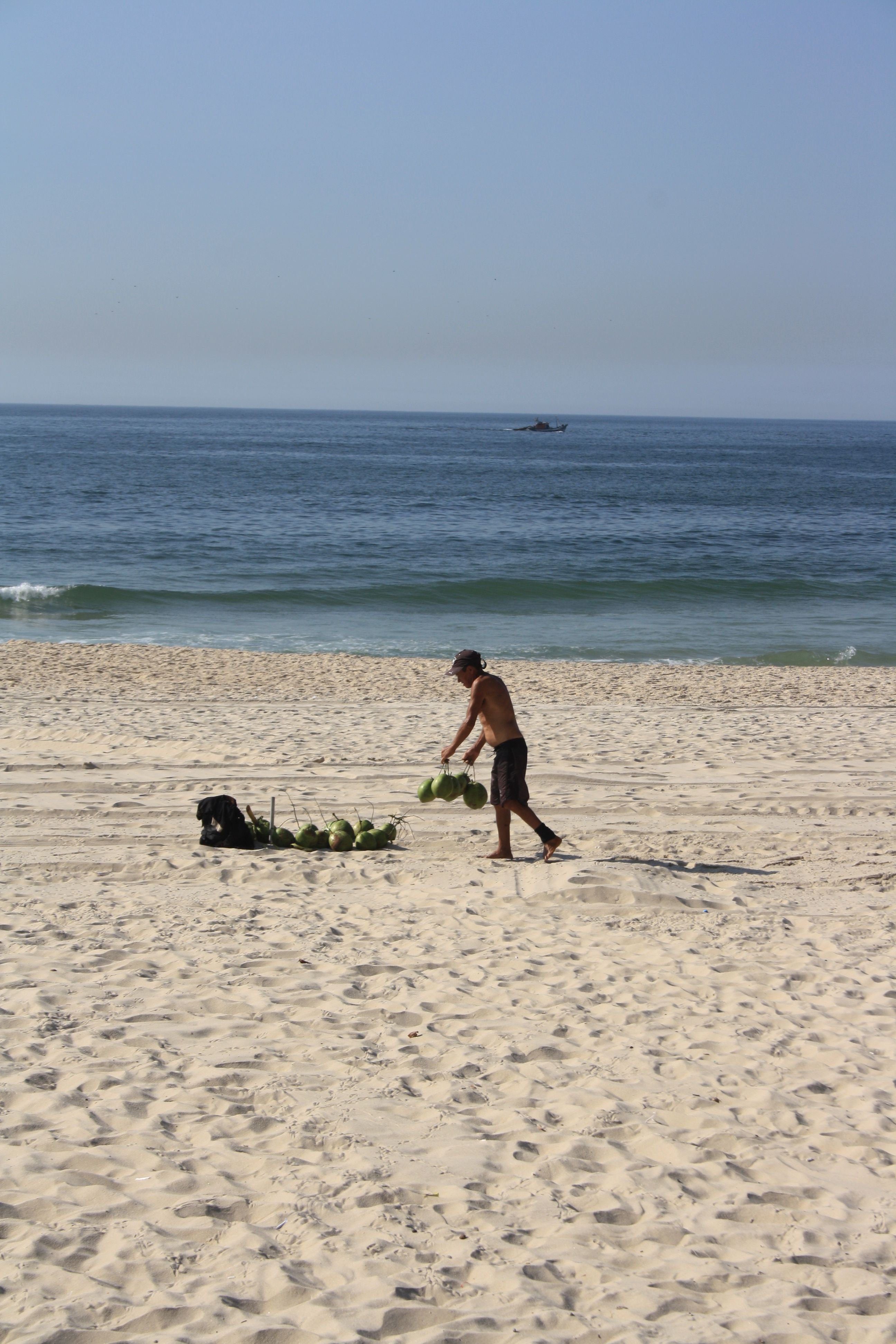 A man collecting coconuts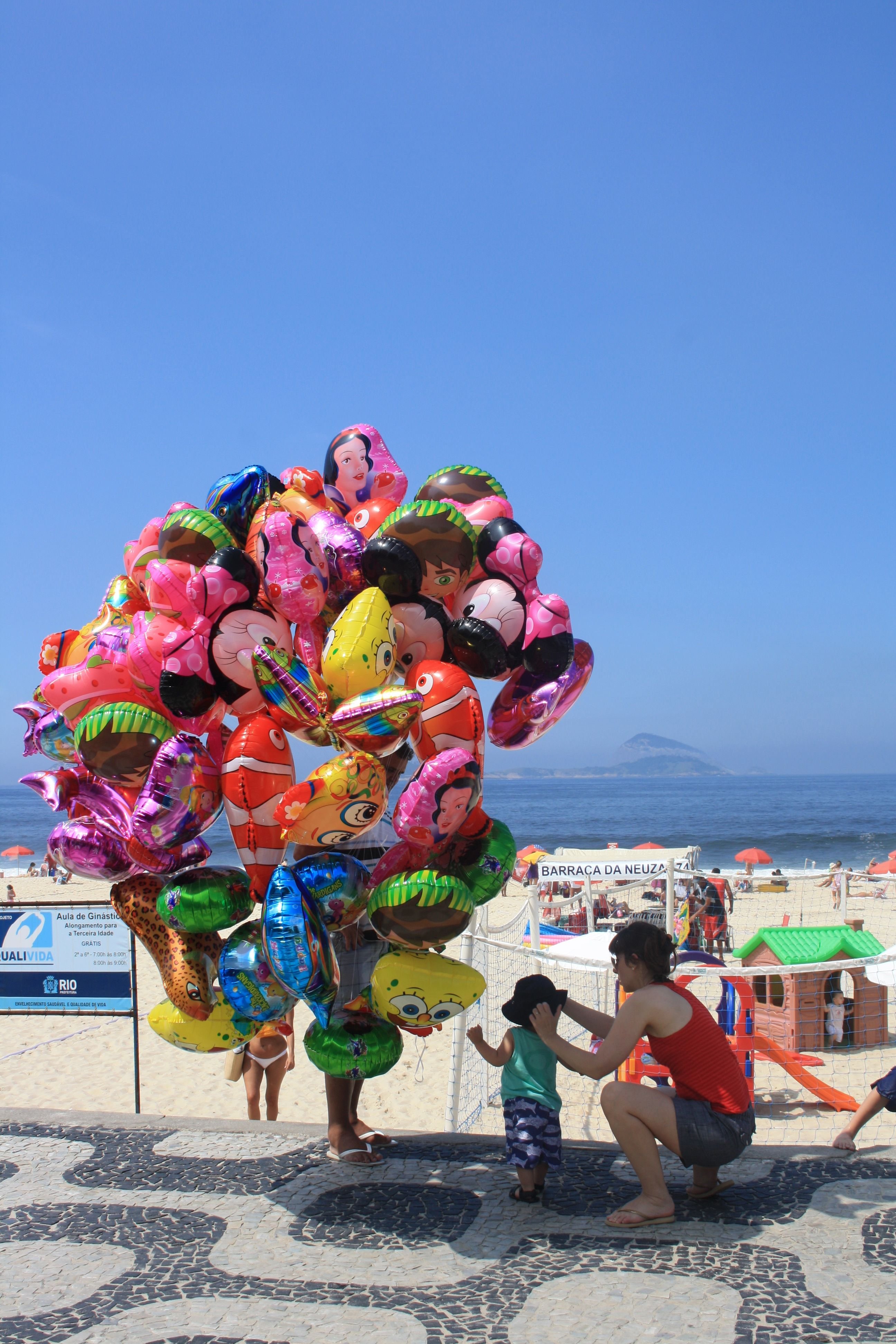 Family choosing a balloon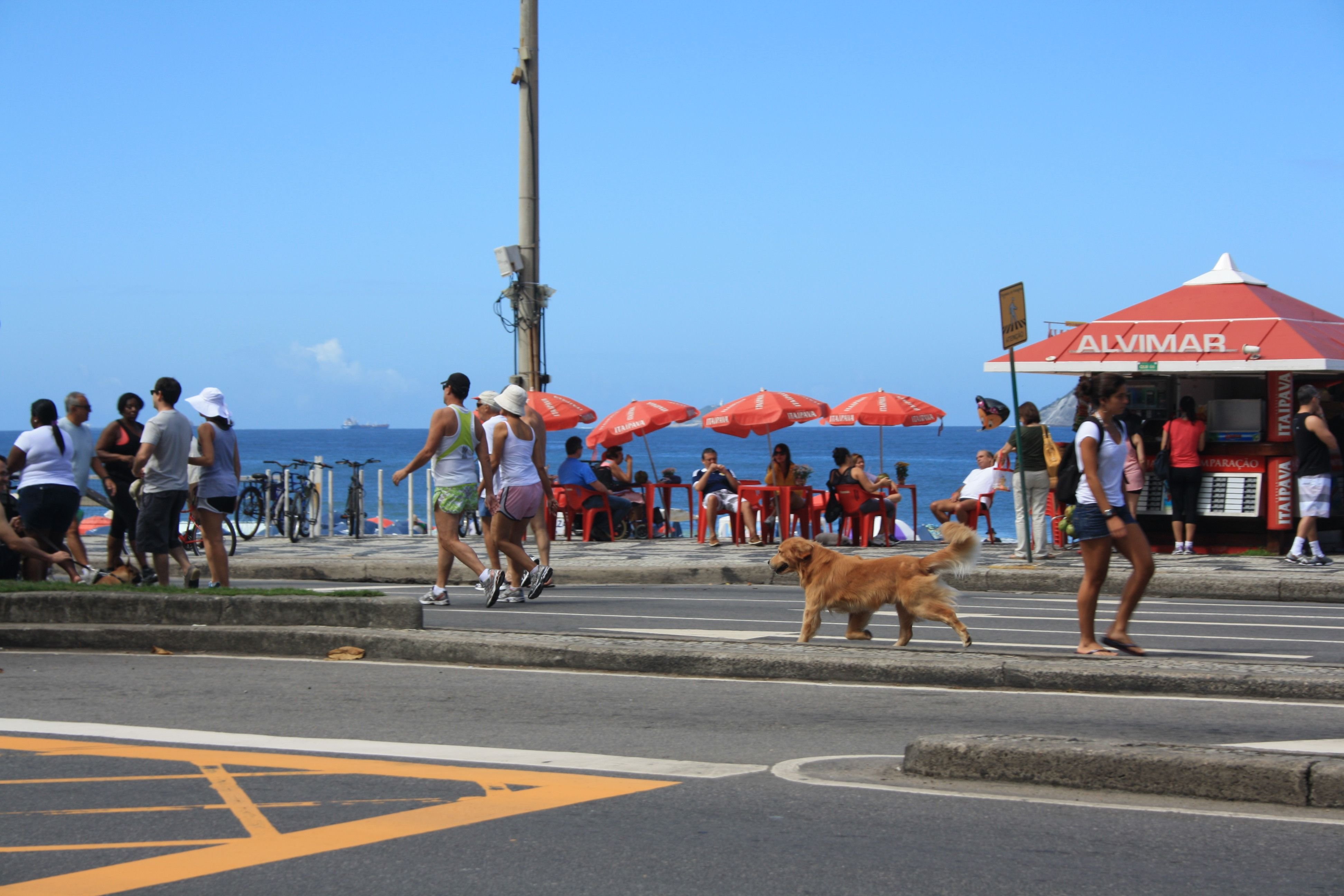 Even the dogs enjoy the walk and the view
"Somewhere, someone is happier with less than ou have" – Unknown
Where do your thoughts take you? Does it take to a happy place? 🙂
Have a lovely and positive Sunday,
246 total views, 1 views today