https://steemit.com/story/@marcelli/when-drama-queen-faces-catastrophe
I woke up late on a Monday morning and had to rush because I didn't want to be late (again) for work. I chose a black trousers and floral top. The makeup was okay and I needed to brush my hair when… catastrophe!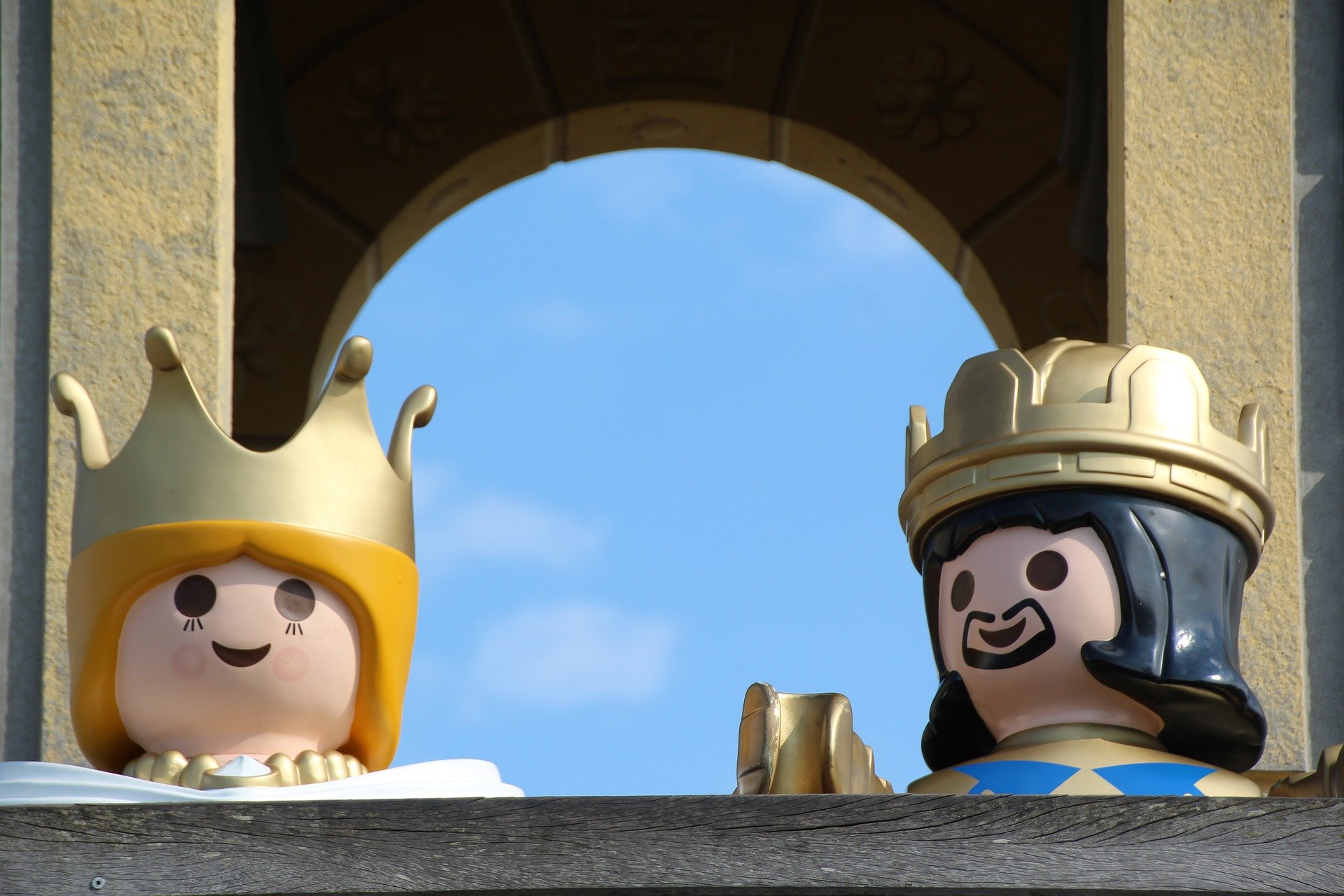 I spotted my first grey hair and to make things worse, it was almost 10 cm long…
How come I didn't notice it before? It is in the front of my head! Ahhhhhhh!
I somehow managed to hide it amongst my dark black beautiful shine hair and went to work. On that day, it was difficult to concentrate because I spent most of my time on Google, trying to find a support group, something like AGH – Anonymous Gray Hair.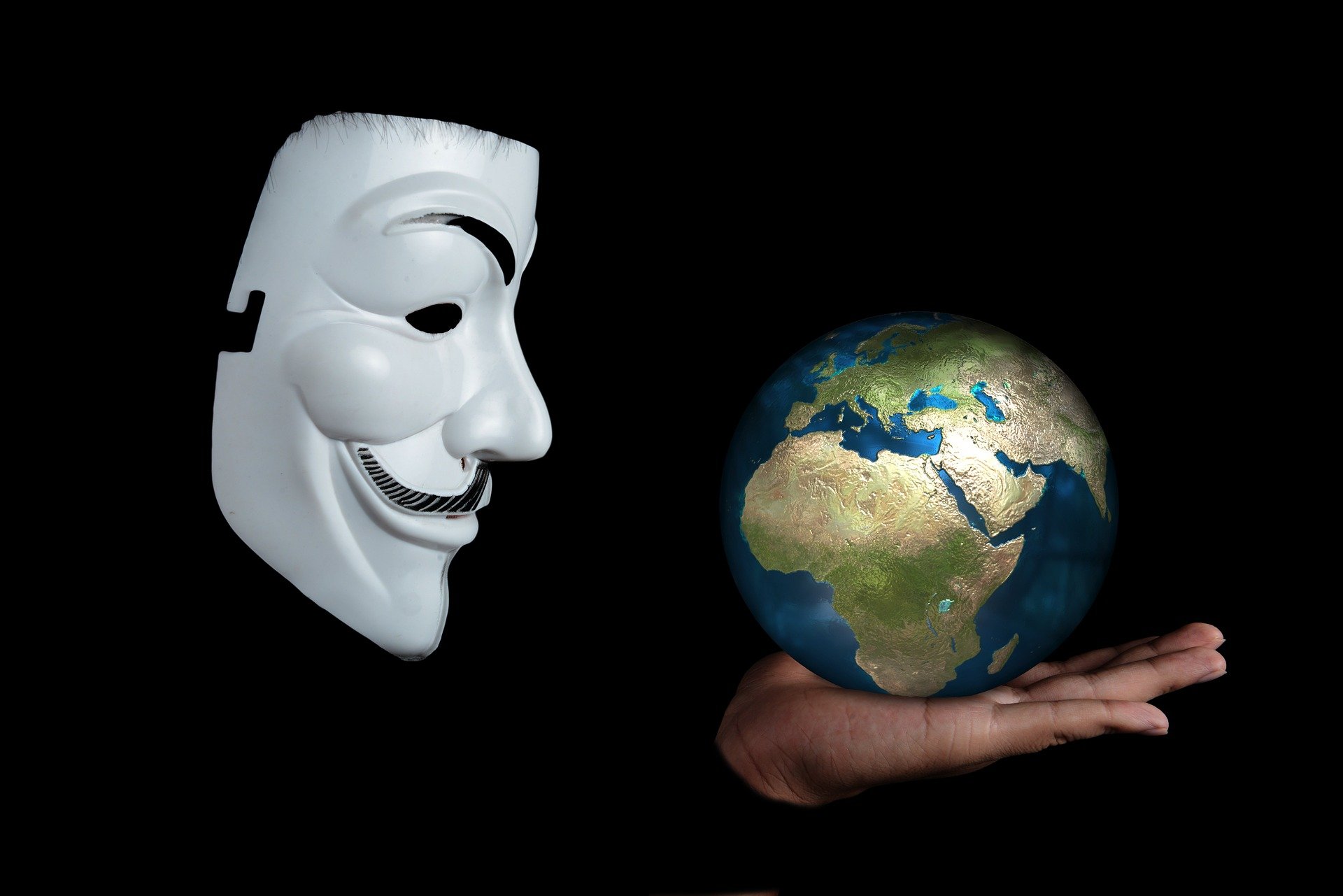 It took me two days to share my dilemma with some friends and luckily they made me feel better.
"You're being silly, I've had grey hair since I was 18", a friend told me.
"Relax. It doesn't mean anything. Do you feel old?", someone else asked.
"No," I said.
"So, end of the story," she said.
It was good to have some support but I wasn't convinced so I asked other friends about the subject. I needed a solution.
"I pull them all," a friend told me.
"I don't care because my hair is blonde, so it looks like highlights," another girl said.
I went back to my psychologist Google and found more testimonials. Women who pulled out the hairs said that more showed up. The ones who accepted the grey hair were happy (Not sure if I believe). I didn't know what the best thing was to do so I trimmed half of the hair, confident enough that it would grow dark (Yes, I believe in miracles).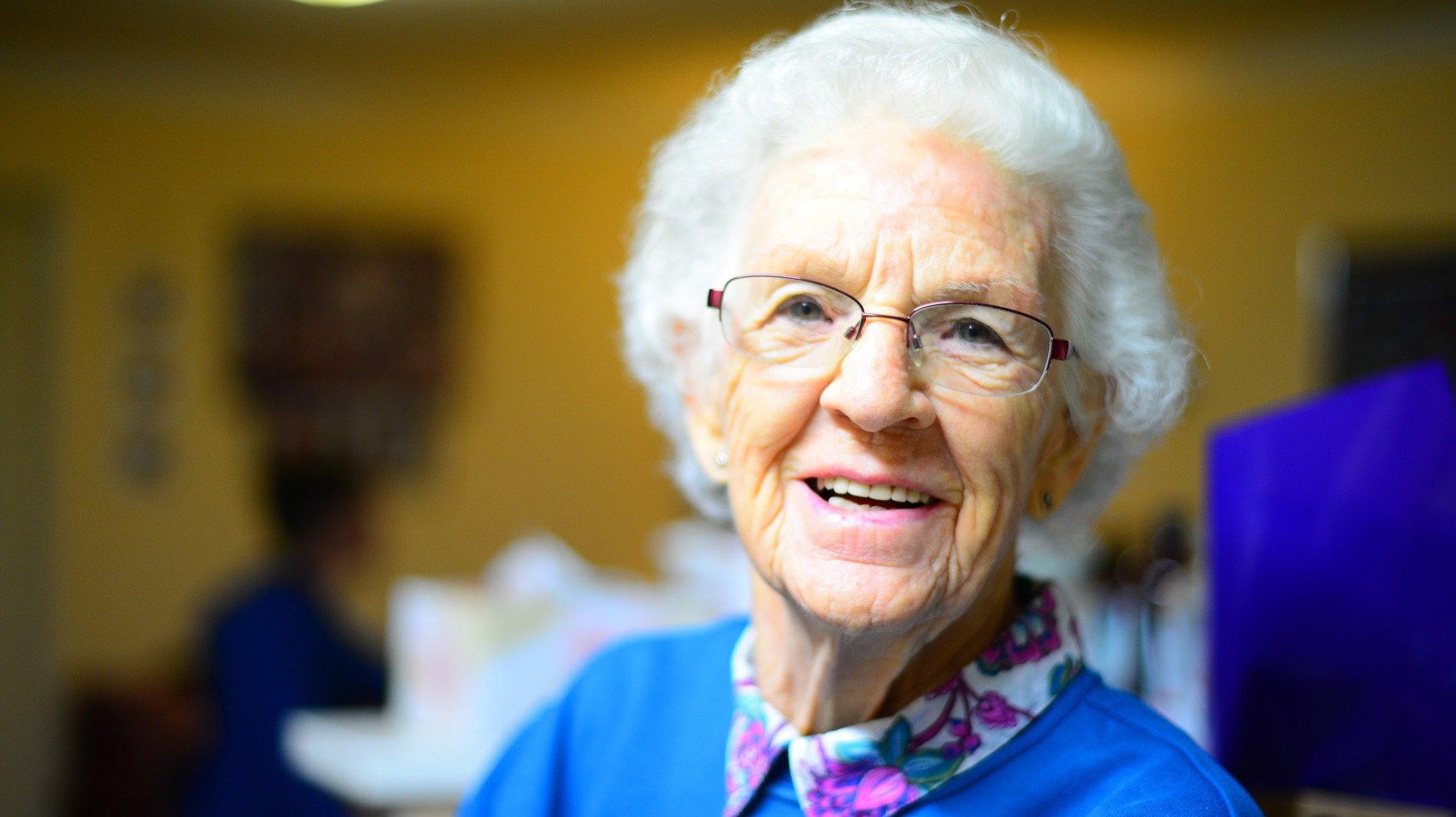 I also read articles on the subject and found out that grey hair shows up much earlier for women. (Thanks, boss) The grey hairs are inevitable and scientifically speaking is a biological action called apoptosis.
Apoptosis: when the cells that produces melanin die. Melanin produces coloured pigment for the hair and the skin. The death of this cell, called melanocyte is programmed. Therefore, the time that apoptosis starts is genetically determined (In the end is all our family's fault).
As I found out that was no natural solution to avoid it, I accepted my new look watching films with Richard Gere and George Clooney, after all, they are grey hair icons.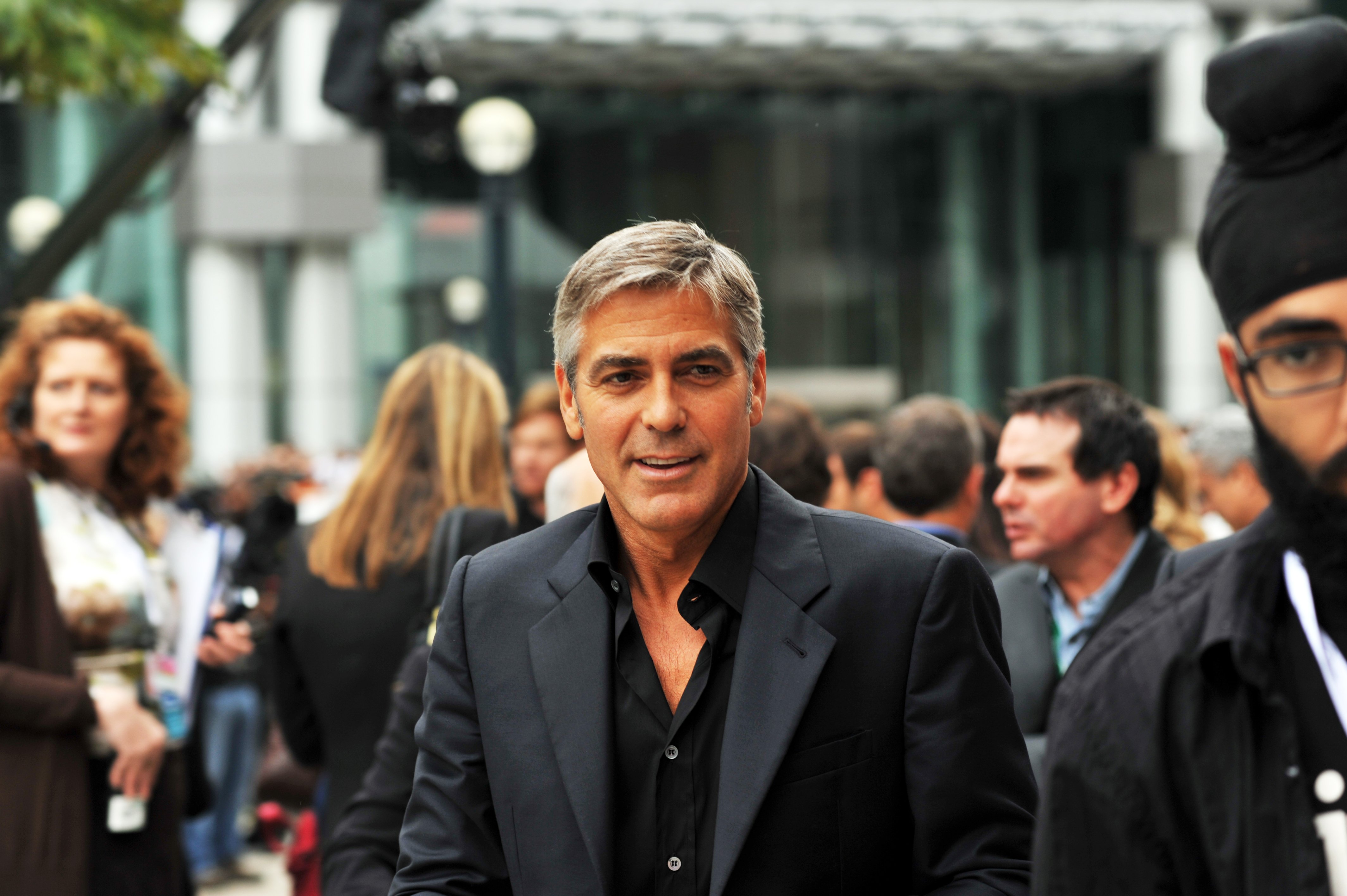 Photo by Michael Vlasaty, via Wikimedia Commons
Best,
Drama Queen
138 total views, 1 views today